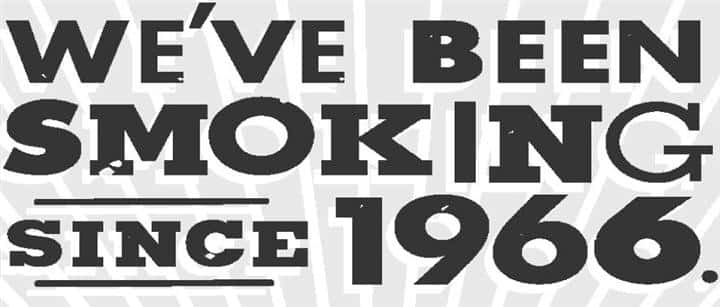 In the 50's and 60's Floyd Whitt had a unique hobby of building barbecue pits. Floyd, a premier bricklayer in the Tennessee Valley, experimented with several pit designs and sauce recipes until he perfected the way barbecue is cooked in the South. Neighbors passing by and catching the aroma of the hickory-smoked meat, stopped to look, smell, and buy. Instead, Floyd and Laura, his wife, passed out samples and asked only for feedback. Laura dreamed of building a small building in their backyard -- cooking and selling enough barbecue to put their four children through college, an idea that turned into a great tradition. Floyd left his bricklaying profession to open their first store on Labor Day of 1966. Their sons soon followed and opened more stores.
Whitt's Barbecue is cooked today the same way that Floyd and Laura perfected, using 100% hickory wood to make the hardest liveliest coals to slow cook our pork, beef, chicken, ribs, and turkey breasts. Using a special basting sauce, the succulent juices are cooked into the meat while slowly simmering for 24 hours over the live coals.
Even though Floyd, Laura, and oldest son Jack have passed away, their legacy and dreams continue through their family members and franchises. Whitt's Barbecue has expanded into two more states with numerous franchises and has become known throughout the South as an award-winning barbecue, having been featured several times in Southern Living and on Rush Limbaugh's radio program.
Mark owns and operates the two Decatur locations and one in East Lawrence and has recently completed construction of a new catering and Brunswick Stew facility. Joe Whitt, along with his family and sister Bonnie Whitt own and operate the two stores in Athens, AL.
Mark H. Whitt, owner